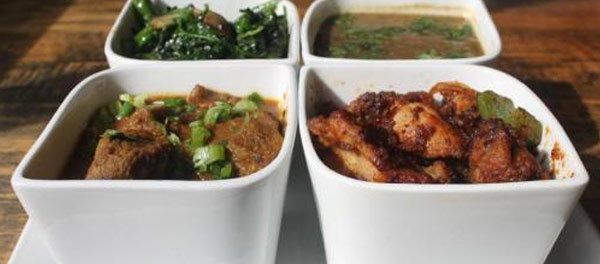 Contact

Us

Our Address 1141 Davie St Vancouver, BC V6E 1N2


Our

Hours

Everyday 11am - 2pm
4 pm - 10pm

Last delivery must be placed before 9:30pm
Last takeout must be placed before 9:45pm

About

Us

Chef's Corner At Gurkha Kitchen, every dish is freshly prepared using only the highest quality, low-fat ingredients that are free from any artificial colouring or preservatives. To the best of our ability we will happily customize dishes to your individual taste, as we aim to create an ultimate dining experience for you. We value your suggestions and ideas to help us serve you better!